Skip to main content
Author Biographies and More
Literature Resource Center

A collection of research on literary topics, authors, and their works. Includes overview and biographical essays, reviews, scholarly articles, literary works, and selected web resources.

Scribner Writers Online

Scribner Writers Series provides original, scholar signed essays on the lives and works of authors from around the world from all time periods. Entries include concise essays, citations, and biographical information that places the author and their works in personal and historical context.

Twayne's Authors Online

Twayne's is devoted to in-depth critical introductions to the lives and works of major writers of the world within the context of the time period in which they lived. It provides insightful and original commentary on the history and influence of literary movements.
Adichie
Dangarembga
Hamid
Rushdie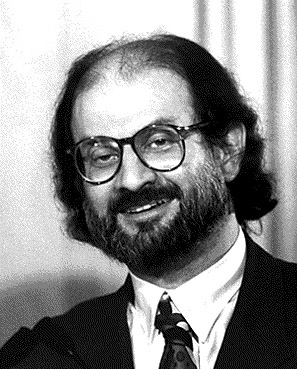 Coetzee
Gordimer
Roy
Soyinka
Photos
All photos came from either Literature Resource Center (Coetzee, Gordimer, Rushdie, and Soyinka) or Wikipedia.
Jessie Ball duPont Library, University of the South 178 Georgia Avenue, Sewanee, TN 37383 931.598.1664